RIALTO POLICE DEPARTMENT NEWS
Find the latest news and press releases, crime prevention tips, department information, and events here on the Rialto Police Department news blog.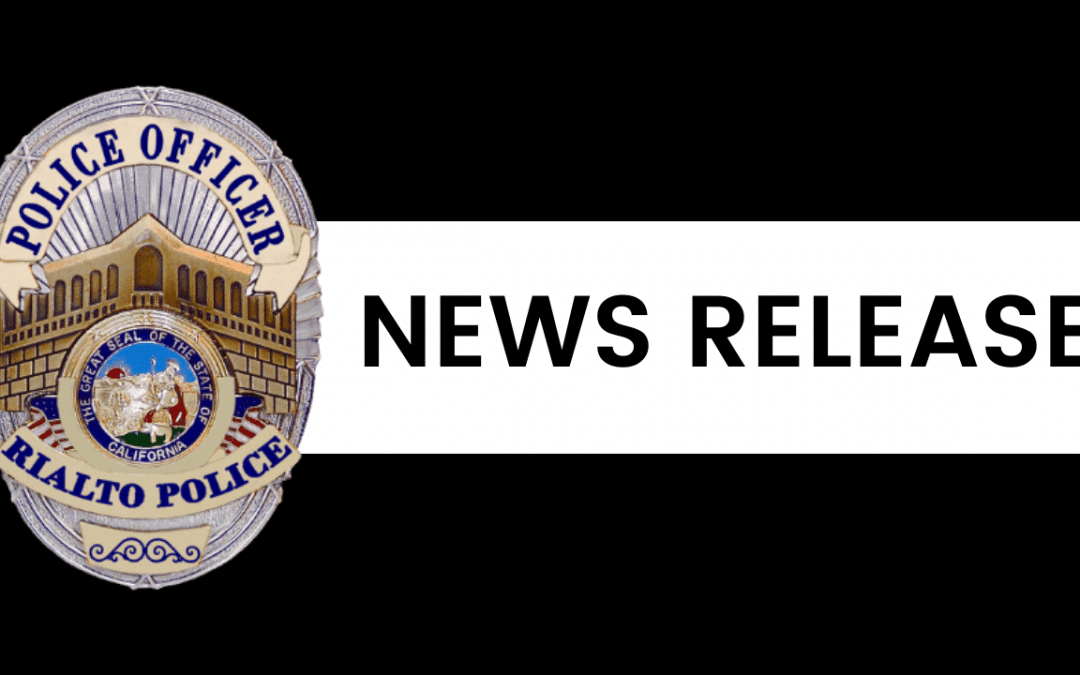 Rialto Police Department will hold a DUI Driver's License Checkpoint in the southeast portion of the city on April 1, 2022, from 6:00 p.m. to 2:00 a.m. Checkpoint locations are chosen based on a history of DUI crashes and arrests. The primary purpose of checkpoints is...
read more
On Saturday, March 27, 2022, at approximately 12:29 AM, the Rialto Police Department Communications Center received a call regarding a subject being stabbed. Rialto Police Officers arrived and located a single female victim, identified as Sasha Pye, and detained the...
April is Distracted Driving Awareness Month and the Rialto Police Department will be actively looking for drivers throughout the month who are in violation of the state's hands-free cell phone law. "Holding your phone and using it while driving is not only dangerous,...
A San Bernardino man is in custody for robbing two Rialto 11-year-old girls at gunpoint. On Saturday, October 10, 2020, at 5:10 p.m., two female juveniles were robbed at gunpoint in the 400 block of N. Sycamore Avenue in the City of Rialto.The victims reported the...
read more