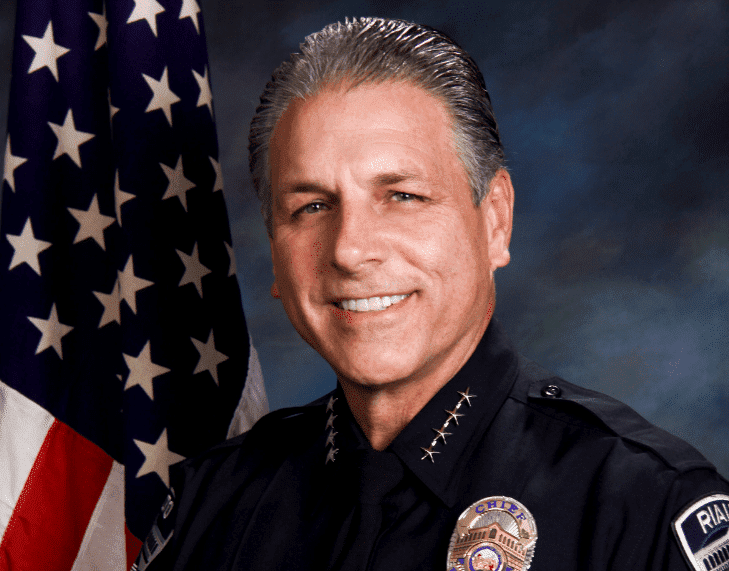 It is truly an honor to once again represent the hard-working women and men of the Rialto Police Department. We are truly a committed organization that highlights law enforcement professionals who are dedicated to serving our community. We are at a pivotal point in our history as we strive to become the premier law enforcement agency in the Inland Empire region of Southern California. This is no easy task, but we understand that the fear of crime can be best reduced through the balanced delivery of policing that consists of three components; prevention, intervention, and enforcement.  We also recognize that maintaining community safety can only be achieved with the support and involvement of our community.

The command staff officers are responsible for leading their individual divisions and teams, to ensure the organization's mission is met on a daily basis.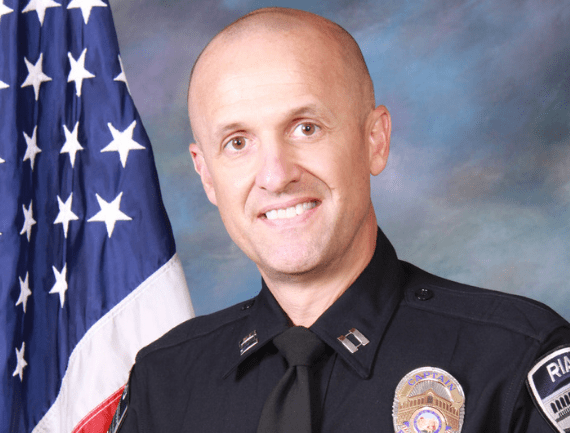 CAPTAIN MARK ADAMS
SUPPORT SERVICES DIVISION COMMANDER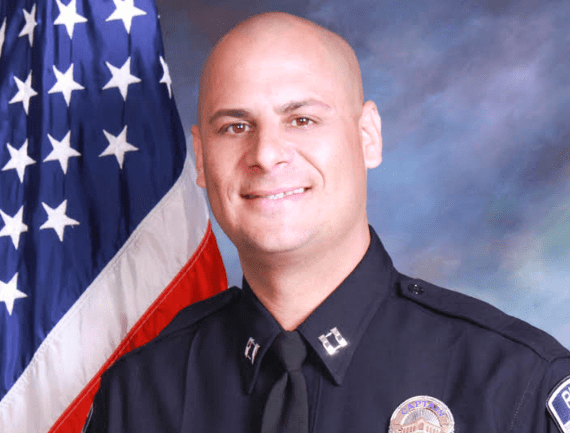 CAPTAIN ANTHONY VEGA
OPERATIONS DIVISION COMMANDER
The watch commanders are responsible for ensuring the department's objectives are obtained on a shift level, and they oversee collateral duties and assignments as needed.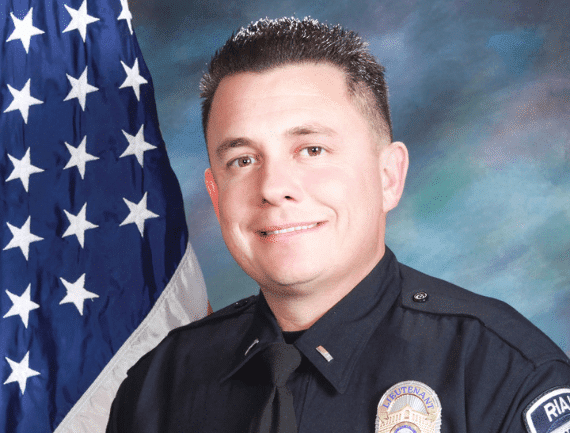 LIEUTENANT CAMERON NELSON